We offer a variety of membership types.  Please contact us to learn more and to discuss pricing options.  You MUST contact us before submitting a membership so we can determine what type of membership is best for you.
Membership will be for one year, beginning as soon as the application and payment have been processed.  You will be notified in advance of your renewal.
The Birch Run Bridgeport Chamber of Commerce serves as an advocacy for the area businesses.  We appreciate your partnership and are looking forward to working with you.
Please call us at 989.624.9193 to discuss your membership options.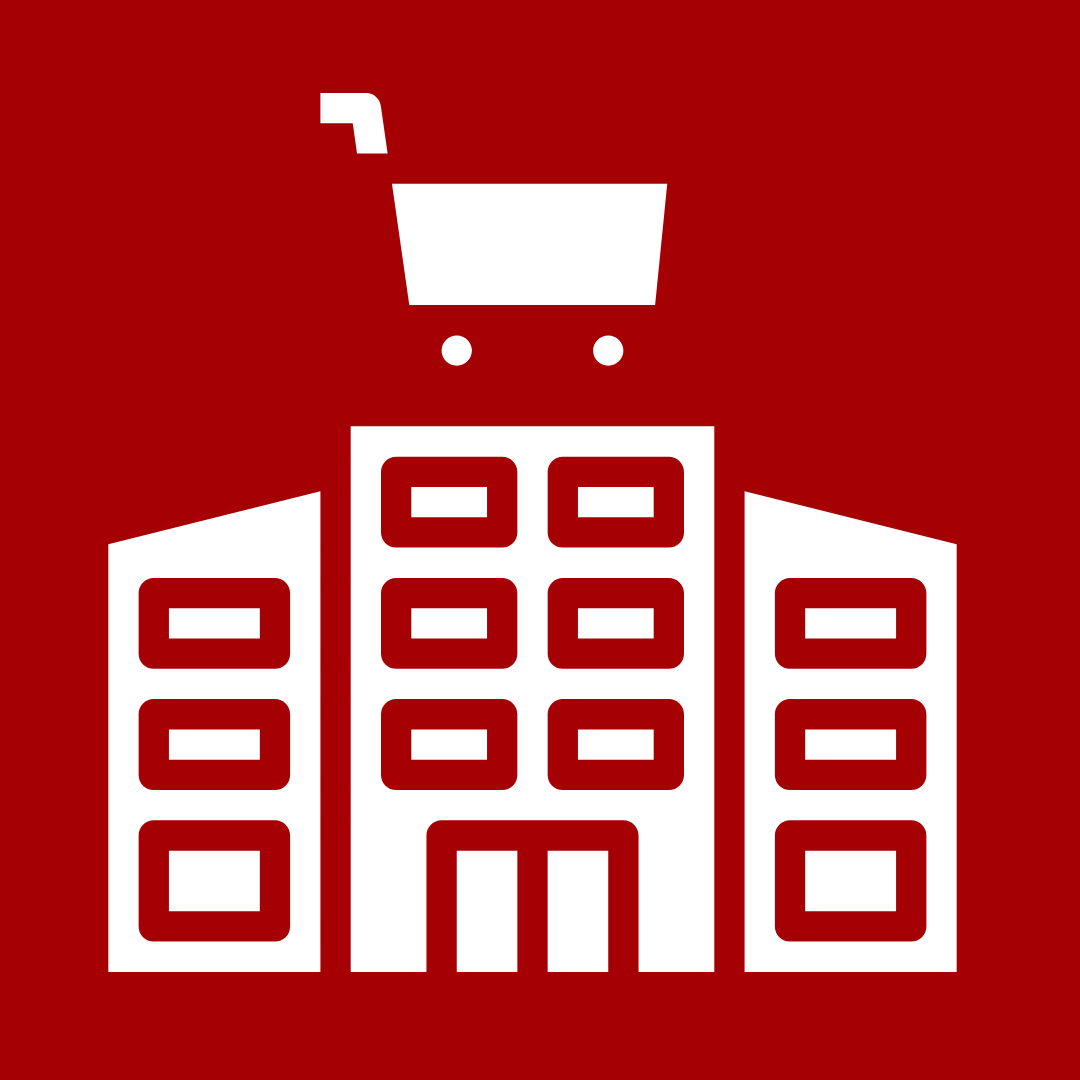 OUTLET/MALL CENTER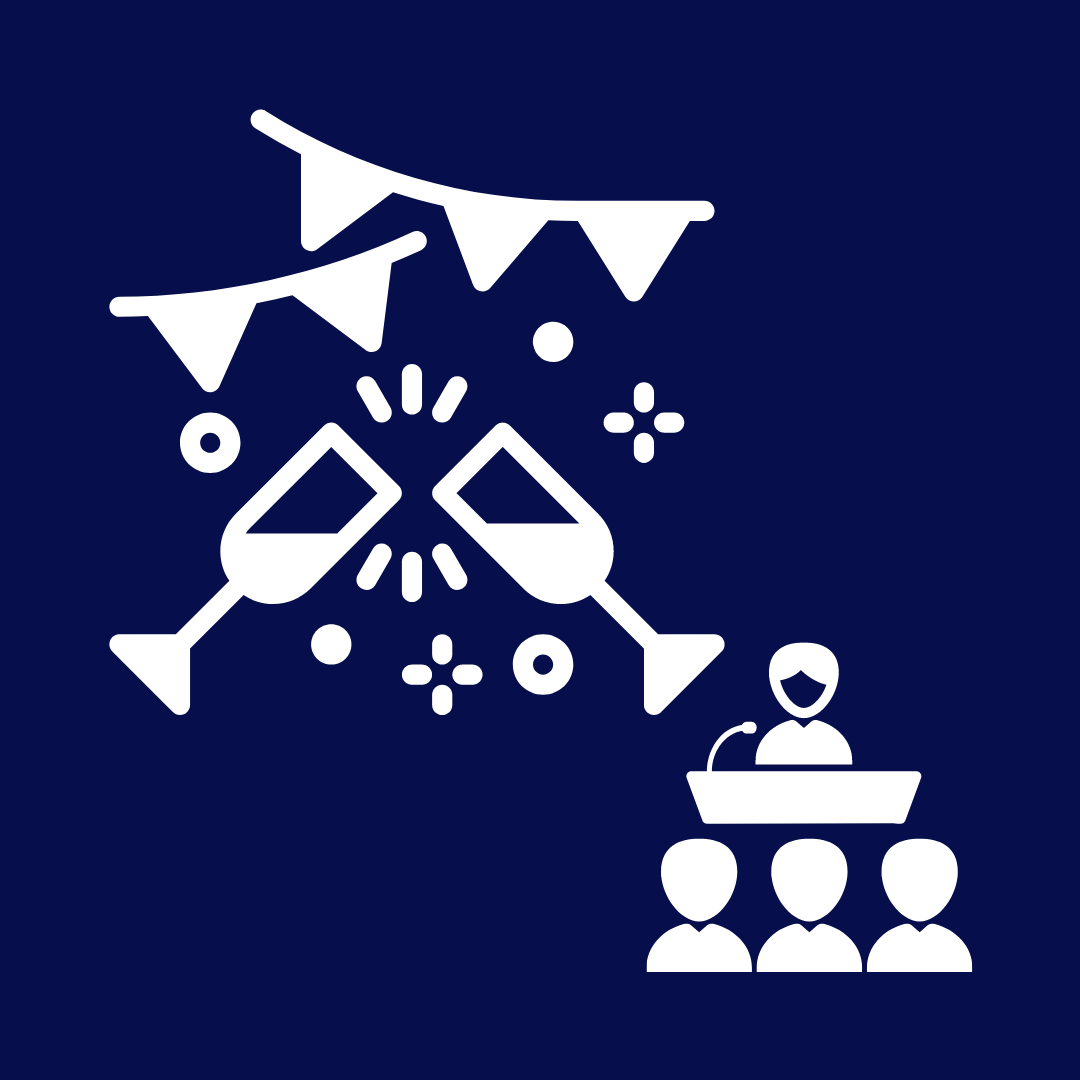 EVENT CENTER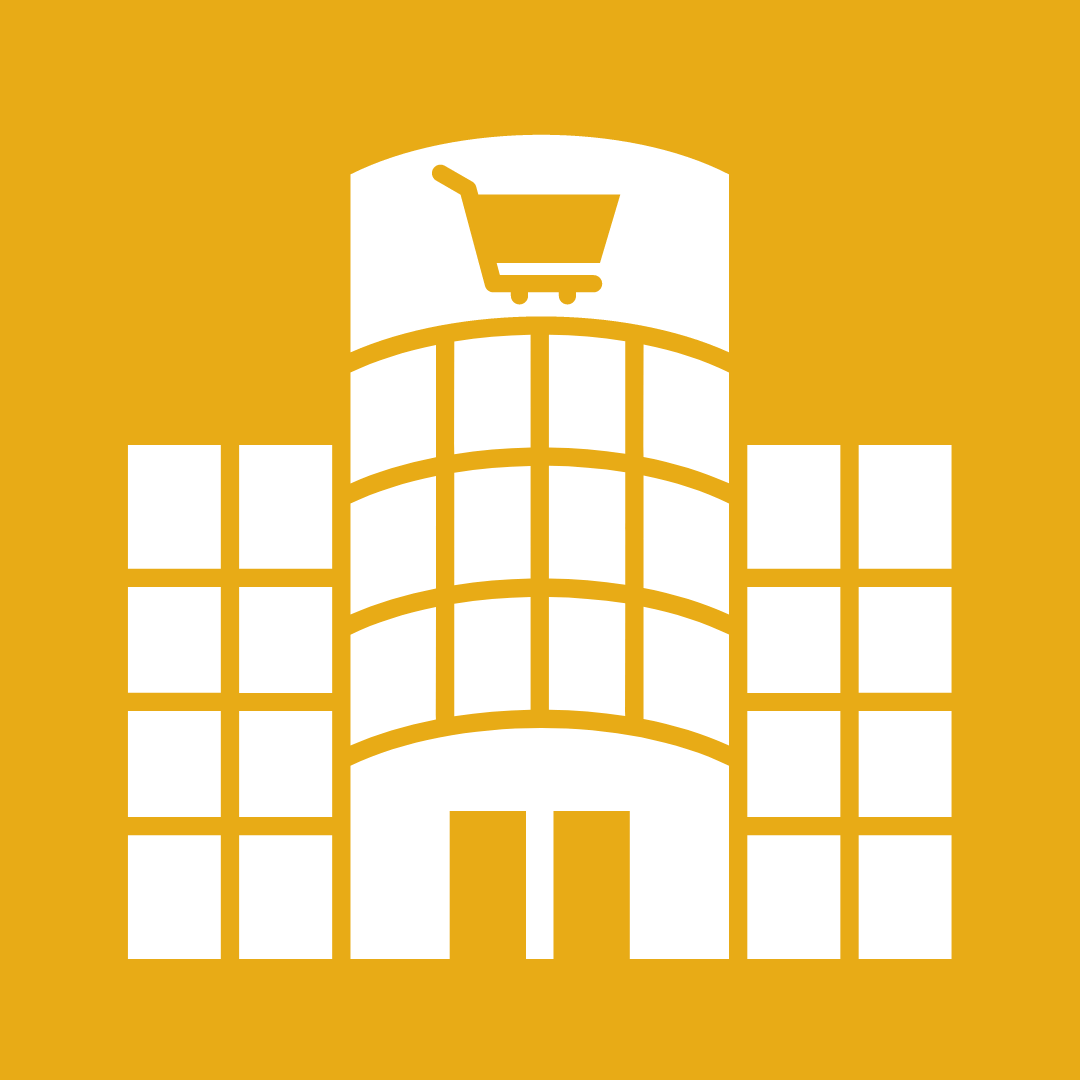 BIG BOX RETAIL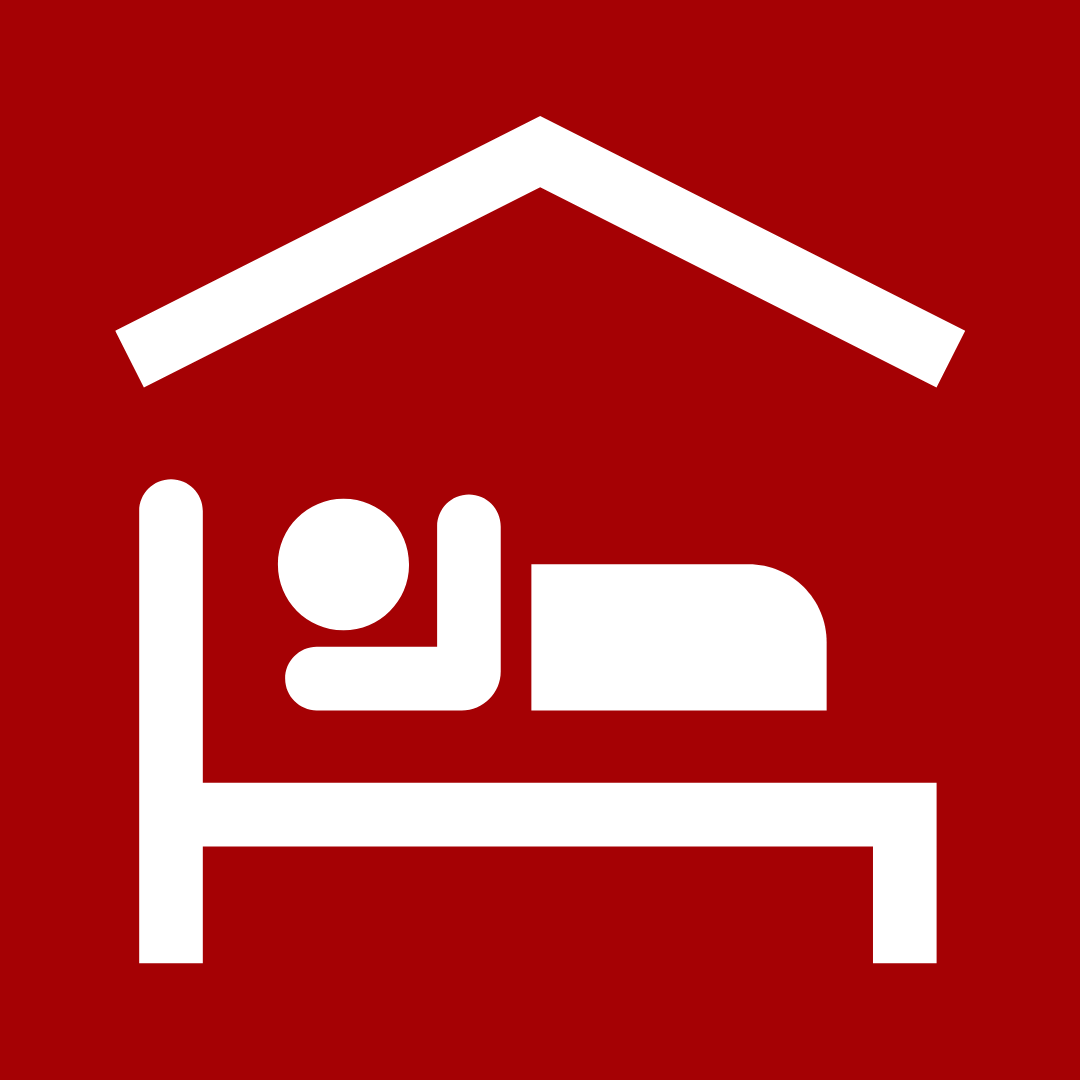 HOTEL/MOTEL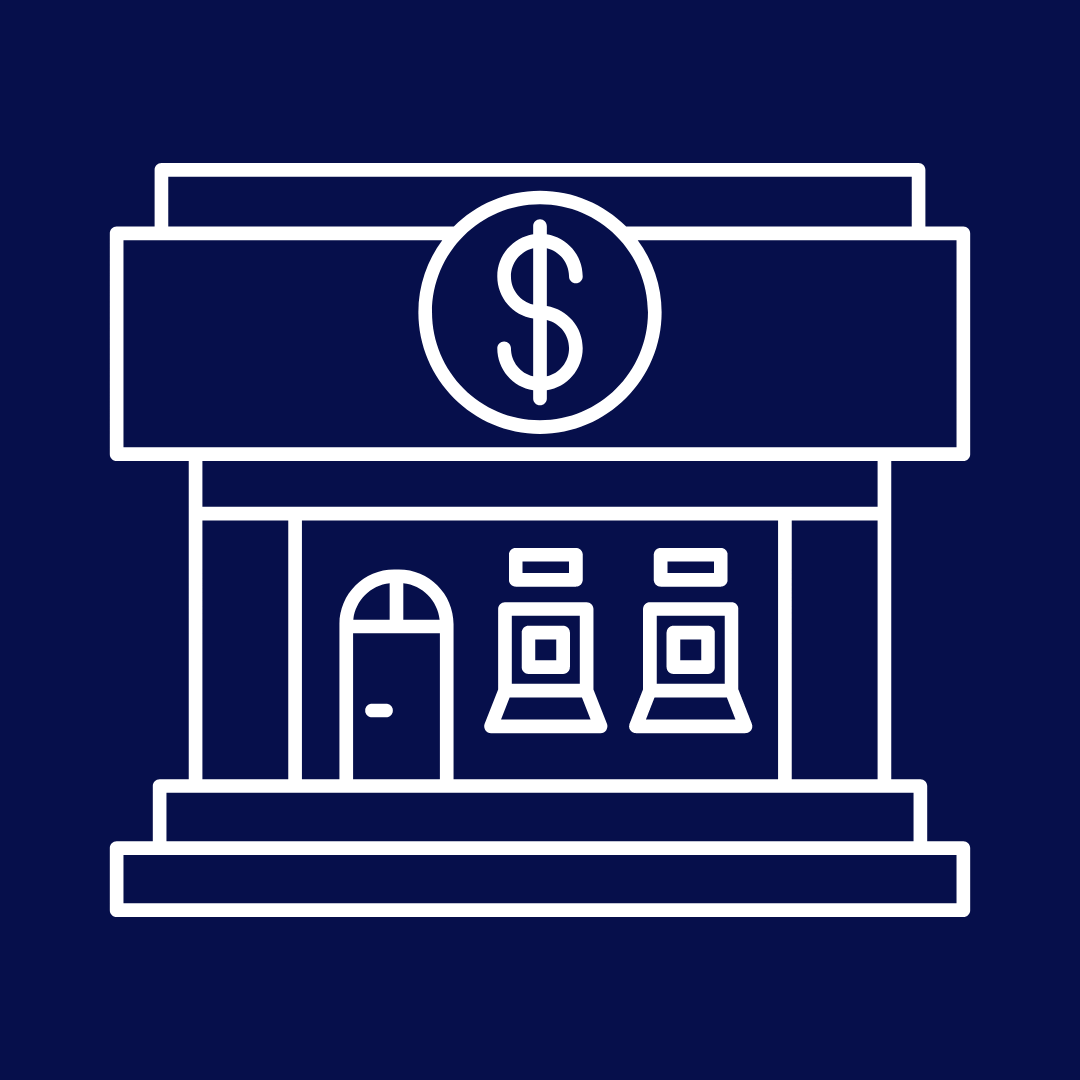 BANK/CREDIT UNION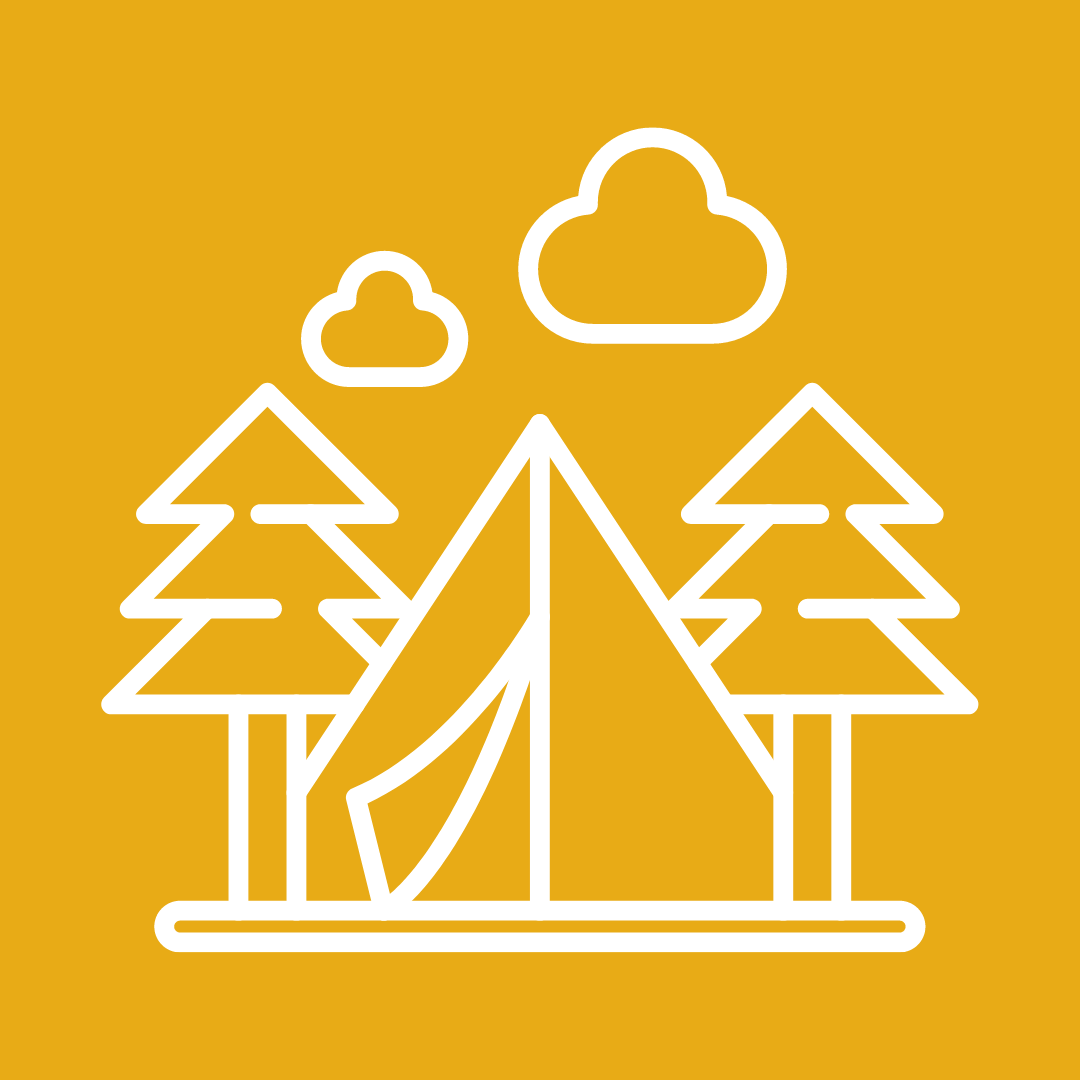 CAMPGROUND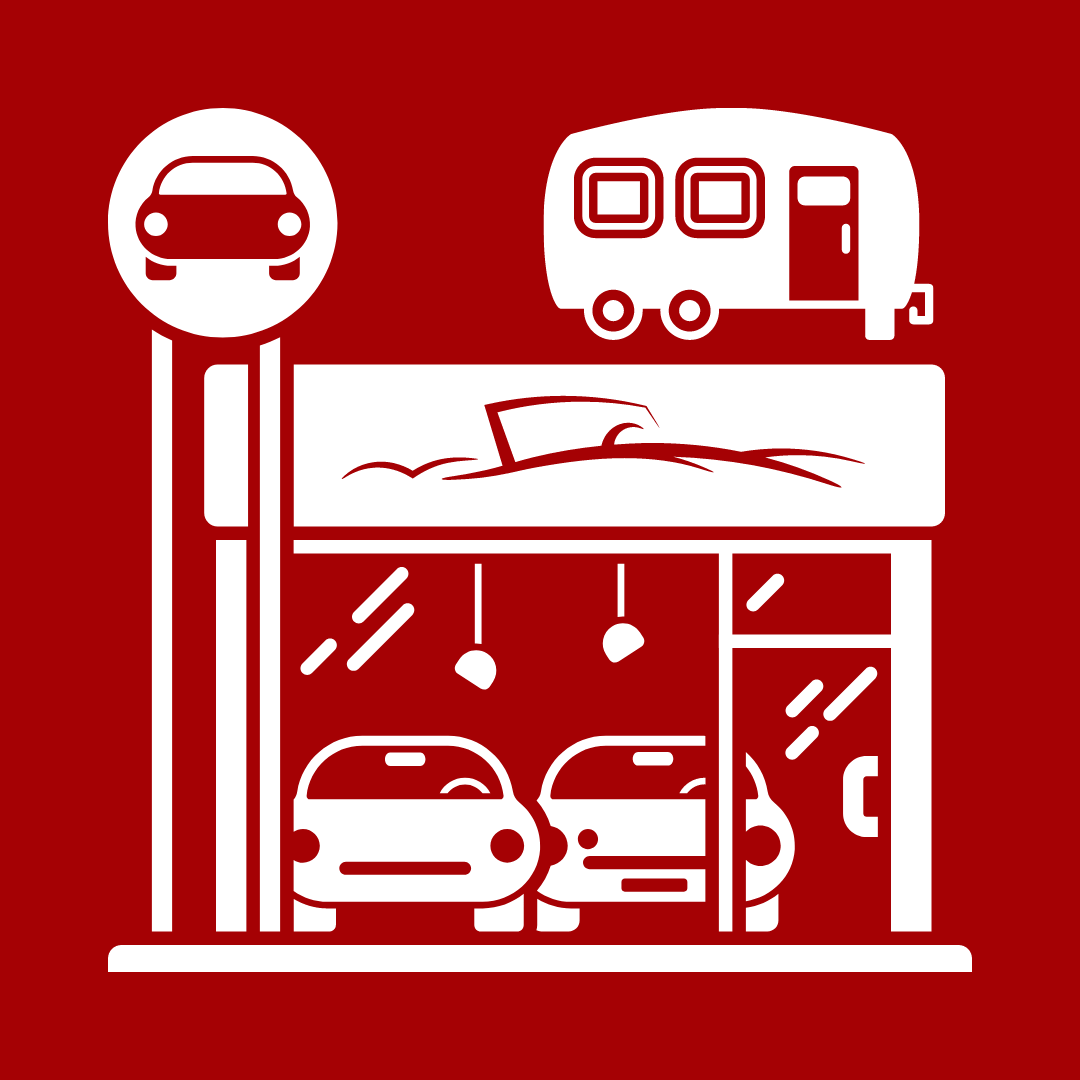 VEHICLE 0R RECREATIONAL SALES & SERVICE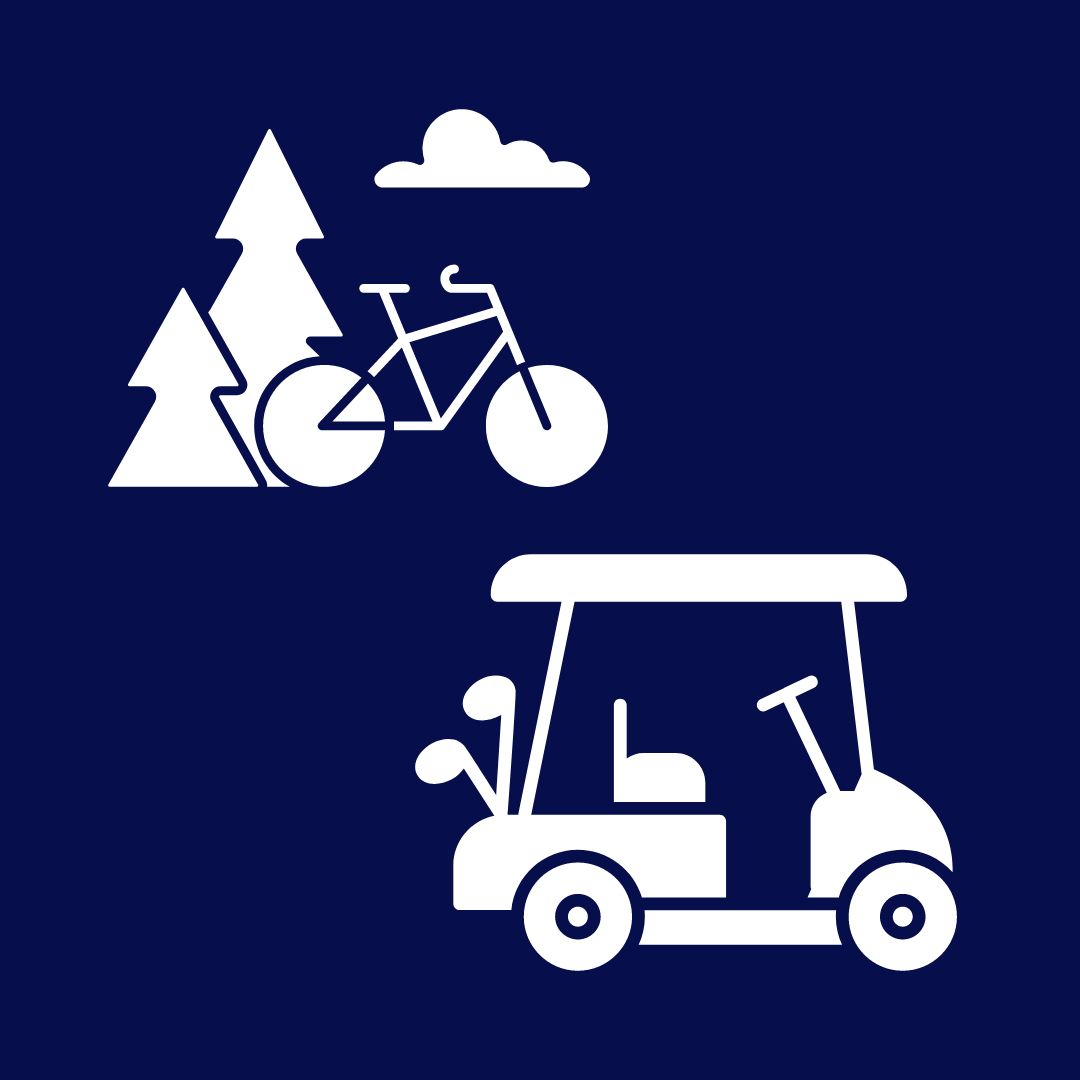 OUTDOOR RECREATION OR GOLF CLUB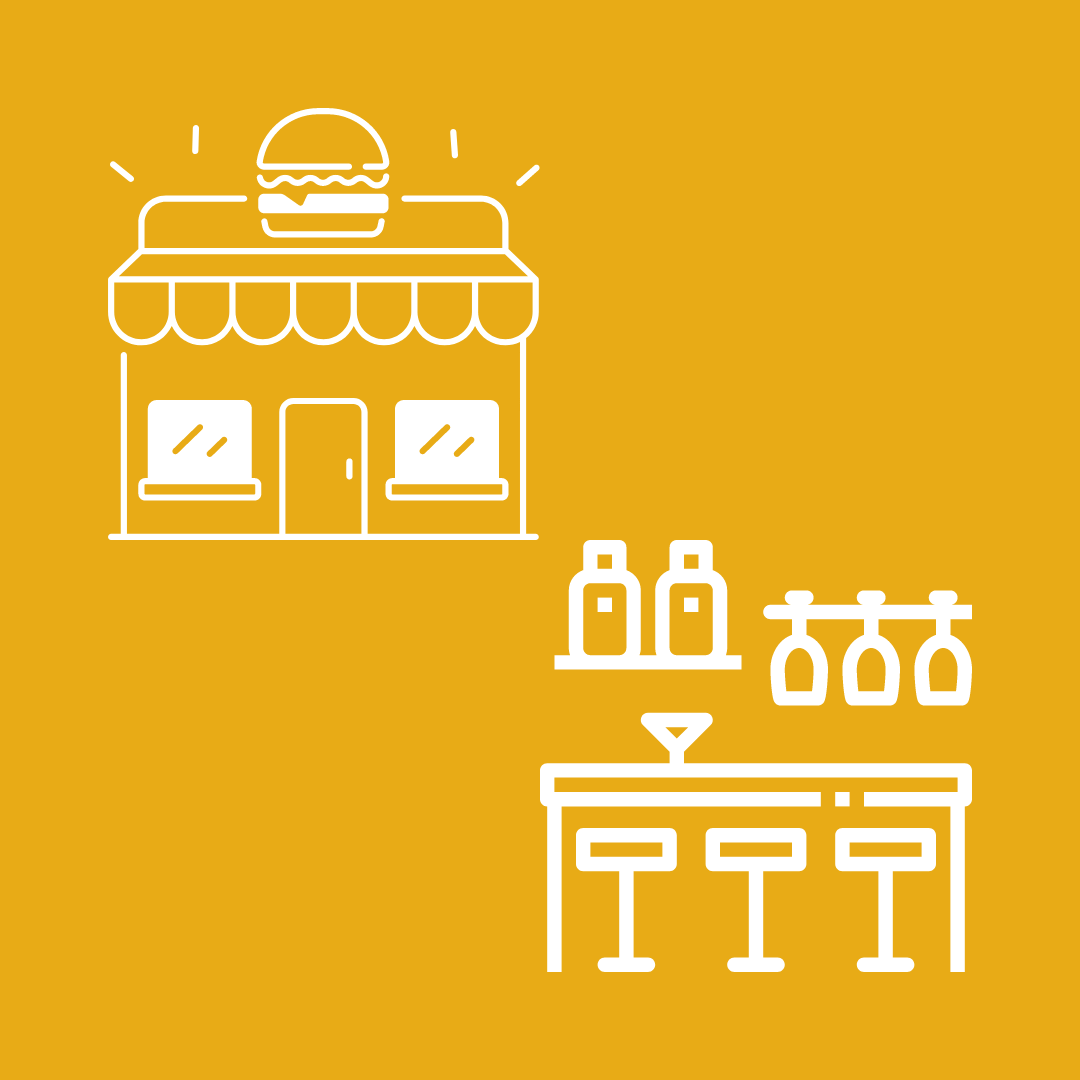 RESTAURANT OR TAVERN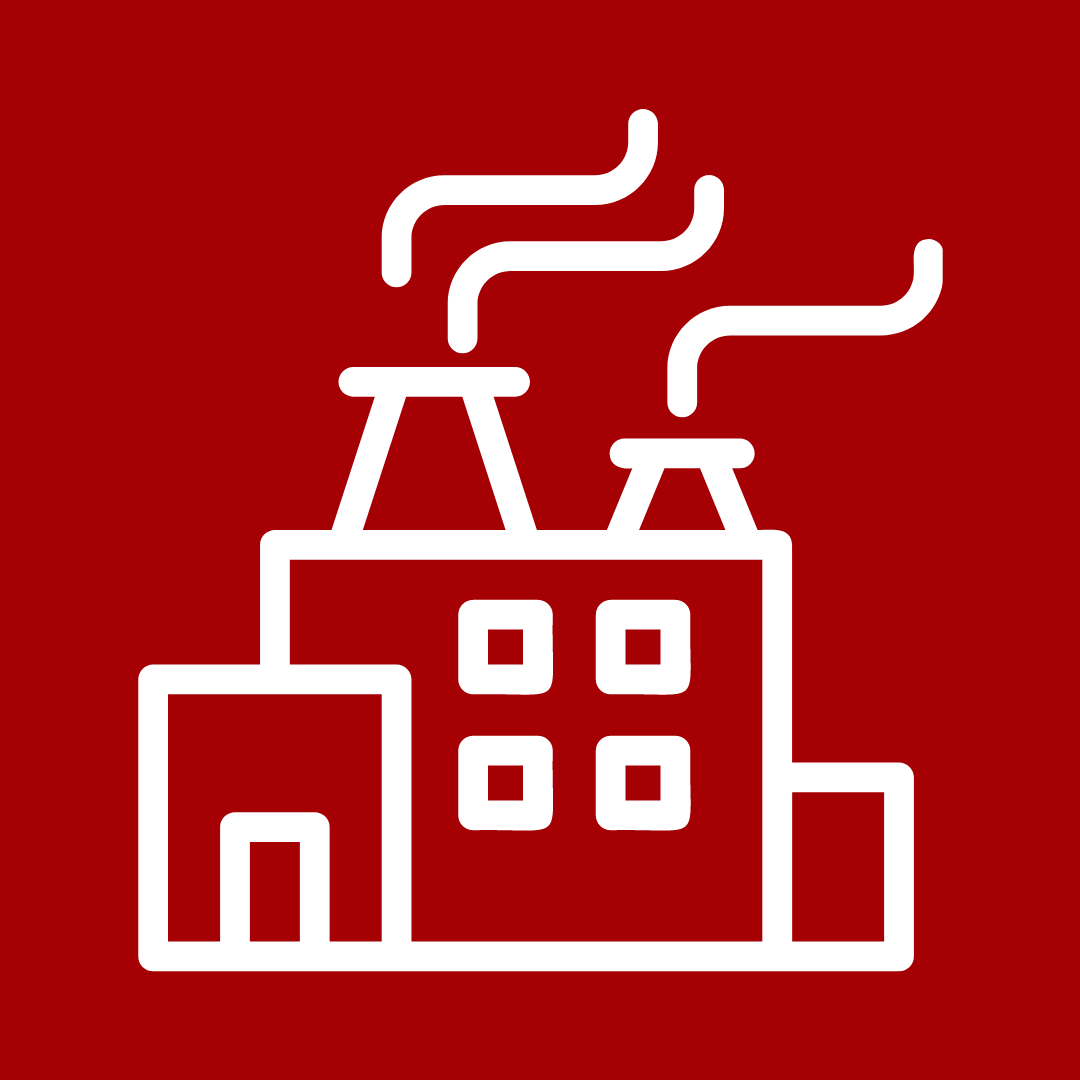 MANUFACTURING OR UTILITIES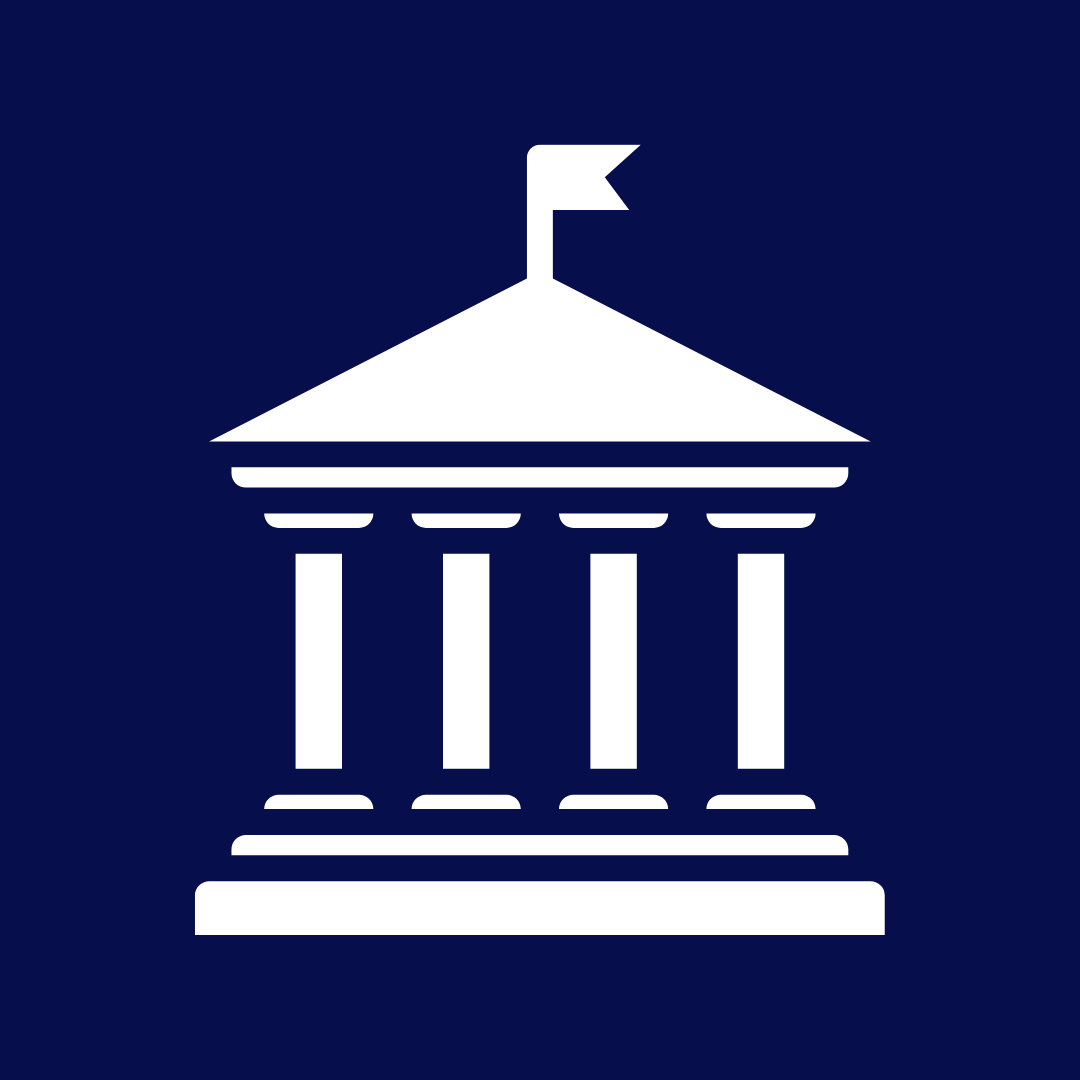 MUNICIPALITY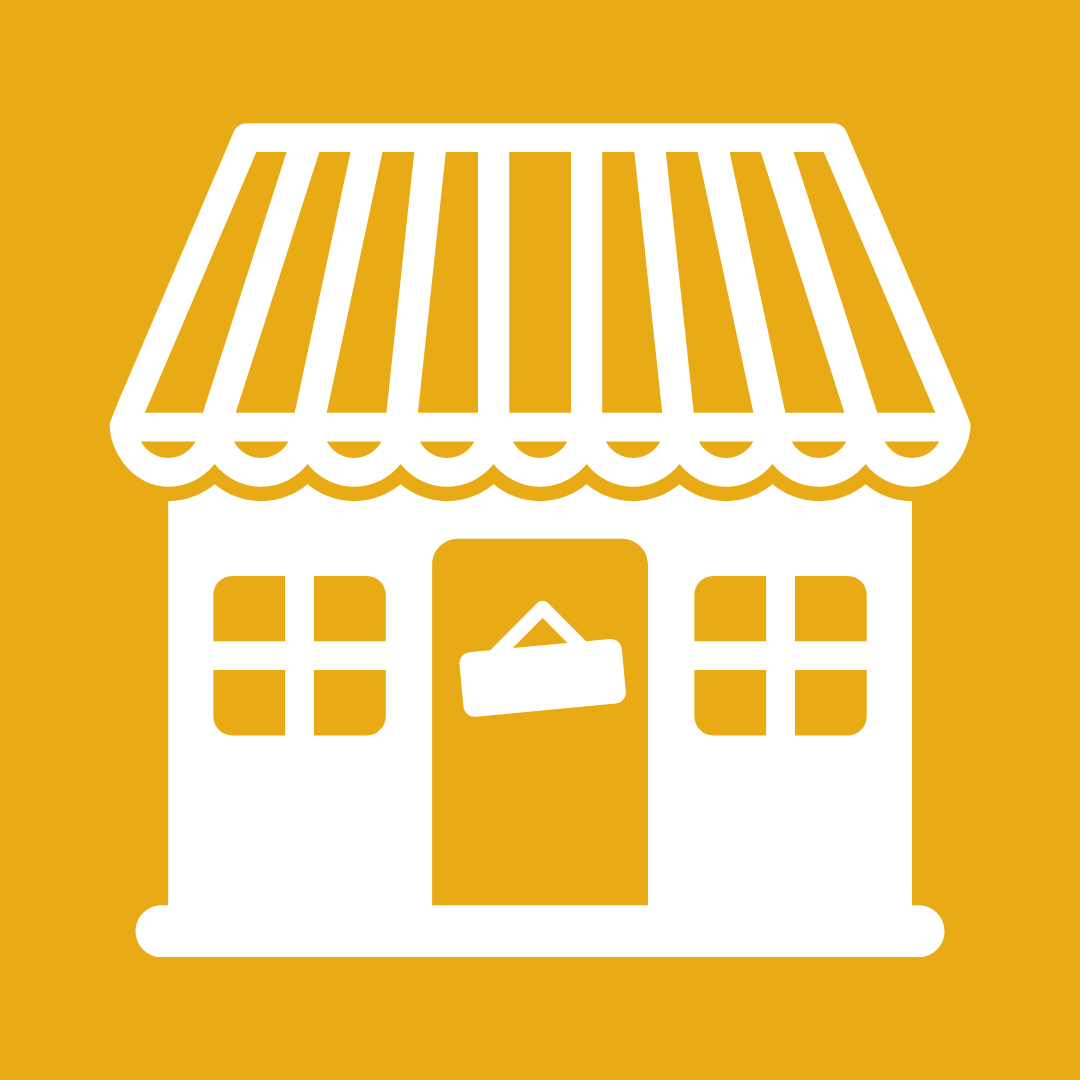 GENERAL BUSINESS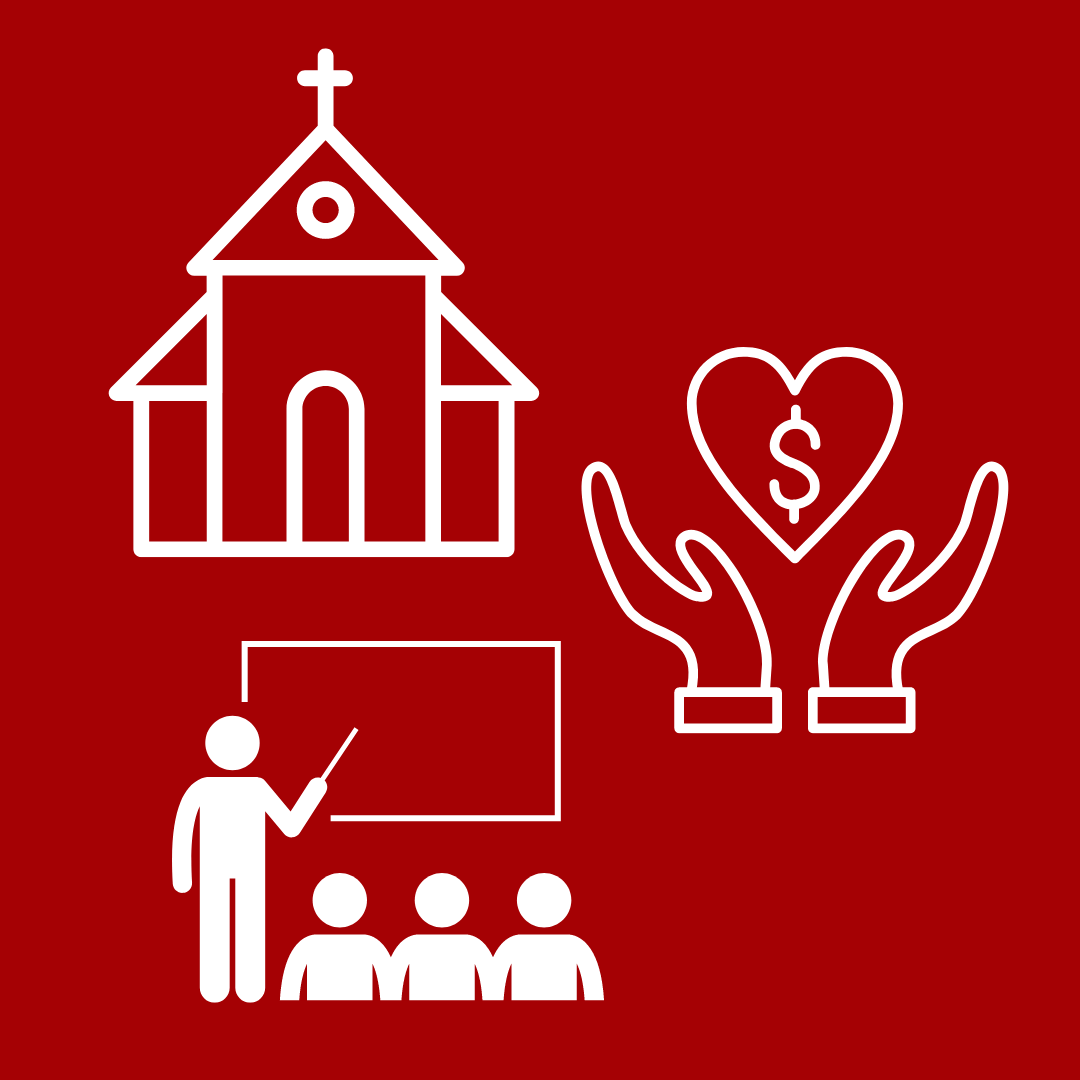 EDUCATION OR NON-PROFIT OR CHURCH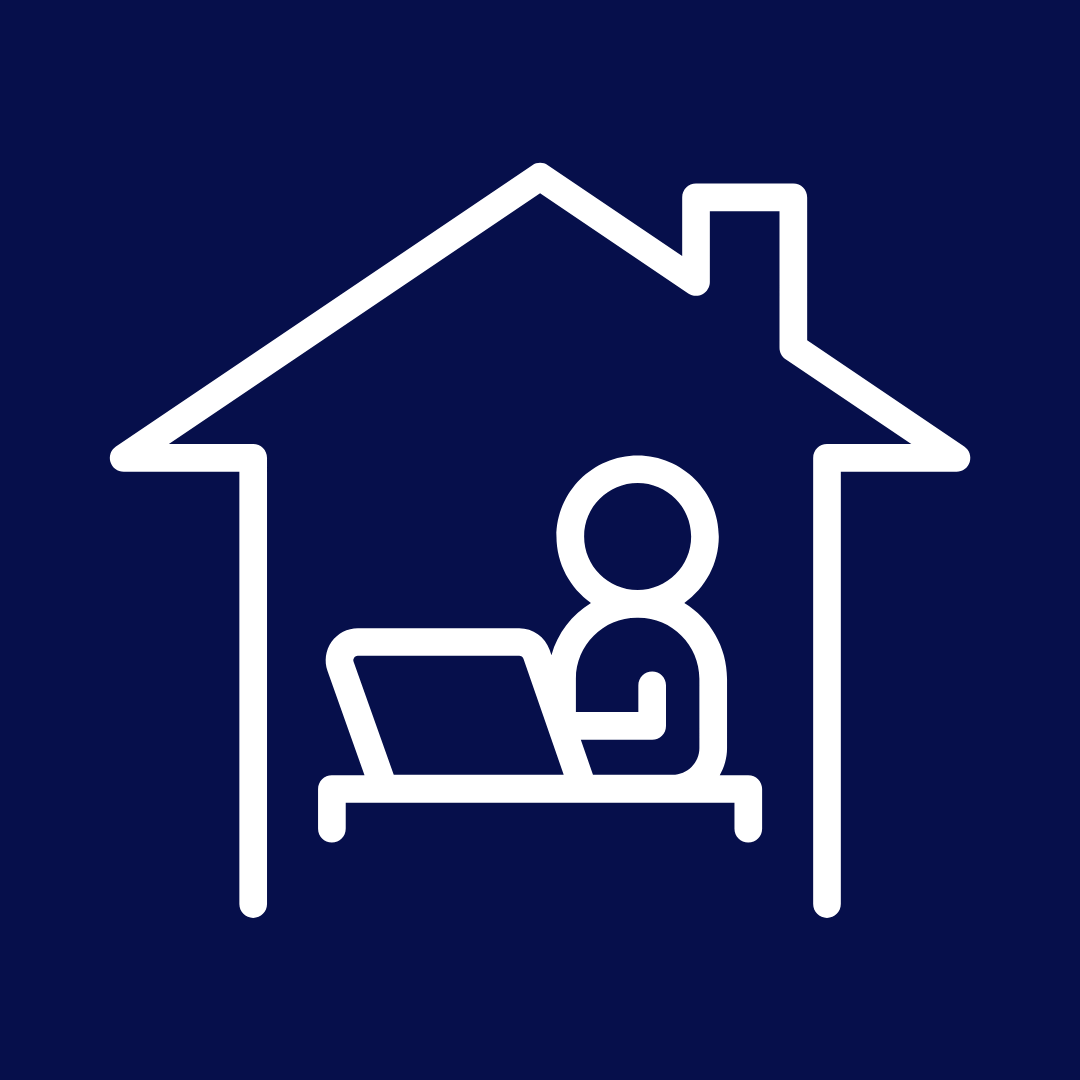 HOME-BASED BUSINESS